Today marks a dark day in our history, yet God's presence has and always will be with us. Pray for the families and friends that had their lives radically changed that day!
Healthy Living 4 Him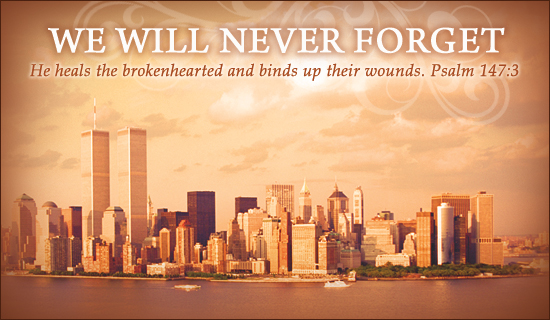 Dear Friends,
All are in my prayers this day.
May we still remember those that are still affected today at this tragic  moment of history in our nation.
Please pray with me today…
k xoxo

Picture credit: Crosscards.com